Here at Events2 Towers we have been following developments and activities post-pandemic with interest and are trying to use our brain cells to think of ways to help businesses (and ourselves !) kick-start the recovery.
We have decided that its very similar to a grand prix race that has had a safety car introduced following an incident – everyone has been told to hold position and wait till it's safe to start racing again.
At some point in the not too distant future, the green flag will be waved and off we go again!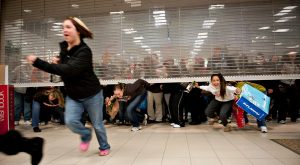 As is the case in the Grand Prix, if you're not ready and concentrating fully when the green flag is waved, everyone will simply spot your delayed reaction and drive around you leaving you in their wake.
When the virus started to take a hold in early March and after reviewing the situation and outlook,  many clients took actions to either cancel events or indeed postpone them until a later date. Any new plans yet to be executed were shelved for the foreseeable future.
The fear at present is that, as soon as the restrictions are lifted, all of these events will become live again and everyone will be chasing the best dates.
In simple terms we are probably looking at trying to do a years worth of business in 6 months with venues that, we know, will have reduced capacity already. The outcome will be that not all of those clients will get their ideal solutions.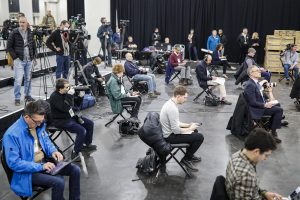 Events are going to require a more flexible and innovative approach as we move forward and this will require a specific type of event planner. No longer will the straight forward 'book it and run' approach work for Clients and, this will shift the events into the domain of the skilled events planner rather than the venue finder domain.
Events2 are skilled in the fields of planning, contract negotiation and simply 'making things happen'. We have a reputation for delivering the seemingly impossible and many other planners use our skills for exactly that reason.
To get at the front of the pack and the head of the queue, contact Events2 with your requirements.