It's no understatement to say that our industry was caught in the midst of all that was bad about the pandemic. We were the first industry to be closed and the last to reopen. The good news is that we are back; stronger and fitter than ever and ready to lead our clients through the 'new normal'.
There are many, many potential pitfalls ahead and we have been working hard with venues and the Authorities to determine the 'Covid Safe' protocols and procedures.
We have also been heavily involved resolving contractual issues for other agencies and their clients ( Our MD is one of the directors of The Alliance of Independent Event Agencies). Having worked closely with the 'Legal Beagles', we have developed contracts and terms that protect Clients against the highly unusual and unpredictable situation we found ourselves in.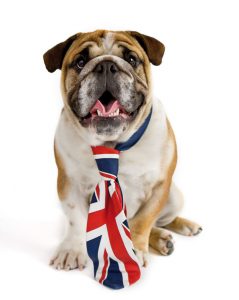 We now move into the next phase of re-opening and re-energising our Industry.
We are ready and able to help you with your immediate and longer term requirements or events. Capacity, capability, and health protection protocols, coupled with creativity and adaptable flexible solutions are the watchwords as we move forward.
Our team our ready to find you the venue that delivers against your requirements and can help you put together the most effective and successful means for you to deliver your message.
Drop us a line at help@events2.com today to get the show on the road!