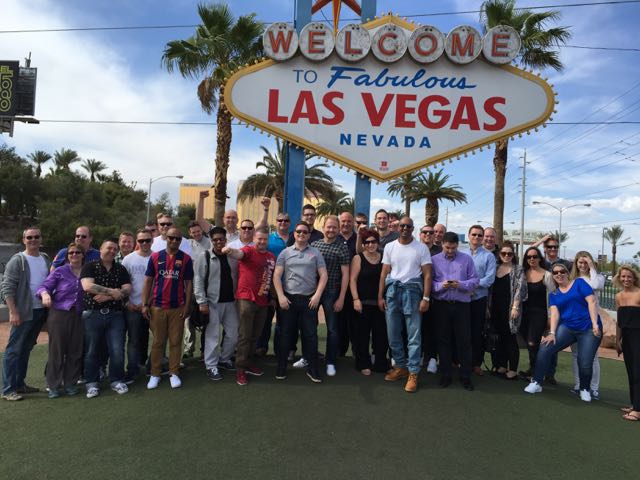 Events2 are market-leading professional Event Planners, specialising in corporate event management in the areas of Meetings, Incentives, Conferences and Events.
Events2 pride themselves in being recognised for creativity, efficiency, flexibility and 'Wow' all at the right price in the Clients eyes!
We deliver strategic and tailored events to deliver your key business objectives, messages and tactical solutions.
We work in partnership with you to ensure that your objectives and values are embedded in the programmes, whilst at the same time making each event as enjoyable and memorable as possible.
We have extensive relationships and contacts all around the world to enable us to deliver your requirements (venue, logistics, infrastructure and technical), cost effectively and efficiently.
Events2 philosophy is centred around turning your vision or concept into a fully developed and executed event in a cost-effective manner that exceeds your expectations and requirements. 
  We are here to remove the stress and strain of organising an event for our Clients. We know the potential pitfalls and traps that exist and how to overcome them and we negotiate hard on our client's behalf and ensure that there are no hidden surprises!
Ultimately we want to ensure that the event you desire is delivered in excess of your expectations at the cost that you've imagined. We look to deliver a fair return on investment for our clients and for ourselves. Nothing is too much troubler us and flexibility is part of our way of life.  Our intention is to keep you as a client for many years to come !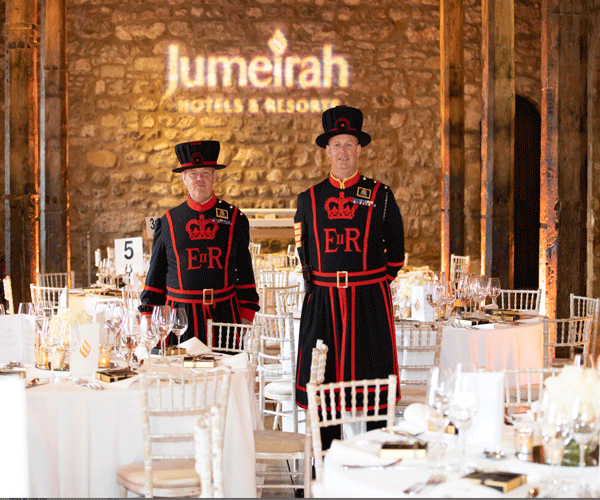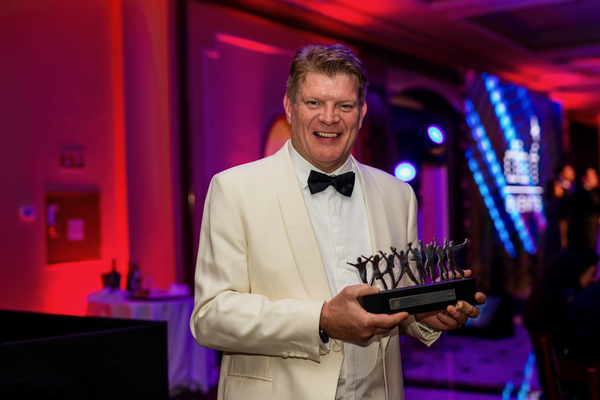 We have been in the events business for over 10 years and have developed a reputation for quality, exciting and creative events.
Over that period we have also been brought in to tackle some of the more complex and demanding projects (quite often for other Agencies!).
Our experience, knowledge and contacts are second to none and it is for that reason that we operate for other agencies that require specialist skills and knowledge to make things happen!
In a former life as a Corporate Events user, we understand the journey a buyer undertakes on an event and the various challenges you face in order to deliver your perfect event in line with your expectations and costs.
Additionally, we are happy to work on a transparent basis so you can see exactly what the costs are all along the way.
We've worked with the biggest Clients, under the most demanding circumstances with the most ridiculous time scales to deliver the highest standard of experiences. We've also worked with many high profile and demanding clients, right up to Royalty along with many smaller but nevertheless demanding Clients.
We hand pick the teams to work on projects based upon the merits and demands of each individual project and we supplement our own expertise with specialist freelancers as and when required, ensuring that our projects are delivered in the most efficient and cost-effective manner. 
At Events2 we pride ourselves in delivering value for money with no hidden costs so you can be sure that your project is delivered at a sensible cost. 
Chris Walls, our MD, is also a Board Director and active member of the Alliance of Independent Event Agencies. AIEA. Much of the time during the COVID lockdown he has been working to help other agencies navigate the way through the uncertain and unusual circumstances we all find ourselves in at this time . 
We have built strong relationships with our key suppliers over the years and they trust us enough, and our understanding of their issues and needs, to allow us to dictate pricing and solution led outcomes.
We work closely with venues and travel partners (so much so that they employ us to manage their events) and we fully immerse ourselves in their processes and challenges so that we can deliver successful events for all concerned.
Our MD is actually responsible for Partnerships for the Alliance of Independent Event Agents. Partnership is a word we truly believe in.