Team Building

Events & Company Days
TEAM BUILDING COMPANY, ACTIVITY & FUN DAYS
There's 'FUN' Team Building and then True Team Building that actually works with measurable benefits.
Events2 are leading Team Building experts in the UK.
We are proud to say that when we deliver team Building Events , we also offer the opportunity for you to actually measure the impact of the exercise – you can actually see the benefit. Most 'Team Building' nowadays is actually just about having some fun and isn't targeted against any particular team issues – its effect is usually gone within a week or so. 

With our collaborative planning process, Events2 can enhance or harmonise your team's performance.
We create thoroughly enjoyable team building days, which have been crafted to maximise team building and learning opportunities. The effect, when targeted and delivered properly can change team dynamics positively and permanently. 
Let us help you understand the specific issues that your team face and design, build and deliver a truly effective team building activity that will reap rewards for years to come.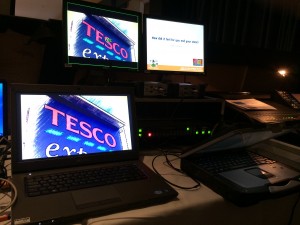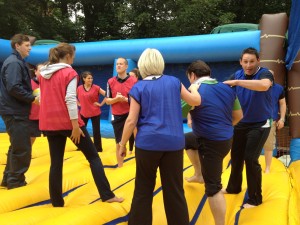 Today's challenging professional environment makes the management of change within an organisation a sensitive and difficult process.
Events2 will work with you to ensure that your company employees' performance and commitment stays on track.
Simple, yet effective measurement systems can be used to validate the effectiveness of the chosen programmes and demonstrate a return on your investment.
This enables Team Building to be measurable in terms of success and investment.
And remember, if your objective is just to relax, have fun and enjoy your Team – we can provide you with an array of activity options to create and deliver the best possible day for you.
Events2 have many years of experience in event management and corporate team building days.
We will create, plan and organise business team building days. From quad bikes, yachting, treasure trails to summer BBQ's and parties. We work within the UK and also internationally.
Our team building days range from simple 'mix and match' packages of traditional team building games through to completely bespoke activity programmes that can include your own products and services to acquaint your staff or customers with your products in a hands-on environment.
Our programmes are designed to address specific issues and we spend time understanding your needs before suggesting a range of solutions. 
For the more adventurous, we can introduce some 'high-adrenaline' motorised activities ranging from the Segway personal transportation system to the fast and furious Honda Pilots and Rage Buggies. Alternatively, why not try the latest import from across the 'big pond' – Water Zorbing!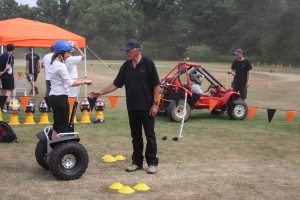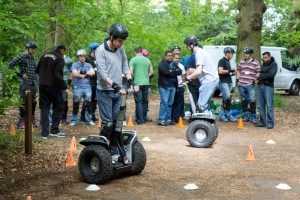 We often put together Summer Fun Day Events for our Clients. We organise everything including venue, catering, activities, entertainment, marquees, health & safety, sound systems and music, even transport to and from the venue if required.
Typically we bring in funfair attractions, bands and entertainment, fantastic street food catering options, bars and infrastructure (including all the relevant and required licensing and Health & Safety requirements). A very cost effective way of entertaining large groups of people and we often out together for events in excess of 500 people.
Often, as a 'thank you' to the staff, these events start in the afternoon continuing through to a party in the evening but of course, anything is possible! If you are interested in running activities like these then please do not hesitate to contact us at info@events2.com or call us on 01582 461027 for more information.