Corporate

Sustainable & CSR Events
Psst…. Did you hear about the Company that is leading in CSR Initiatives ?
Sustainability in events is a comprehensive approach to management of the event focussing on creating and maximising long-term economic, social and environmental value. It is a response to the challenges of the modern world and its long term survival and existence. 
Using business events to create positive change in the world is a strong demonstration of intent from your organisation and a win/win scenario. 
CSR is a concept that has evolved considerably since its inception to a point where many expect businesses to pay back to the community and frown at those that dont. In recent research it has been determined that 74% of Incentive Travel Programmes incorporate CSR Initiatives. 
CSR and sustainability go hand and hand but aren't necessarily one and the same. CSR is typically seen as enriching the community whilst sustainability can be seen as not depleting resources or potential. 
The initiatives can be as small as replacing single-use plastic water bottles with refillable drinking vessels or introducing more vegetarian options to replace traditional meat-based menus. Often groups are adopting symbolic gestures such as planting trees or refurbishing community facilities.
Events2 review every option available to us and discuss the potential for 'taking the CSR route'. At this time it's not always financially viable, but we do like to give our Clients the option.        
As each day passes, there are more and more CSR friendly initiatives becoming available and we work closely with destinations and suppliers to ensure that we are current with latest developments. 
We did in fact produce produce one of the very first CSR Awareness events for a very large retailer way back in 2008!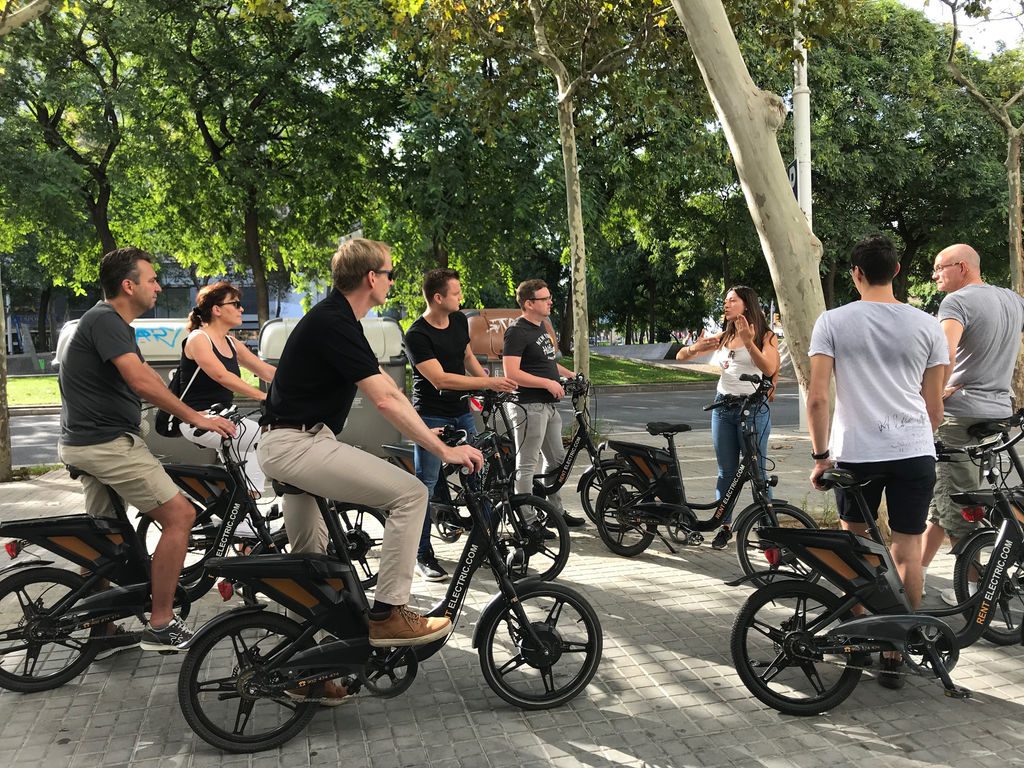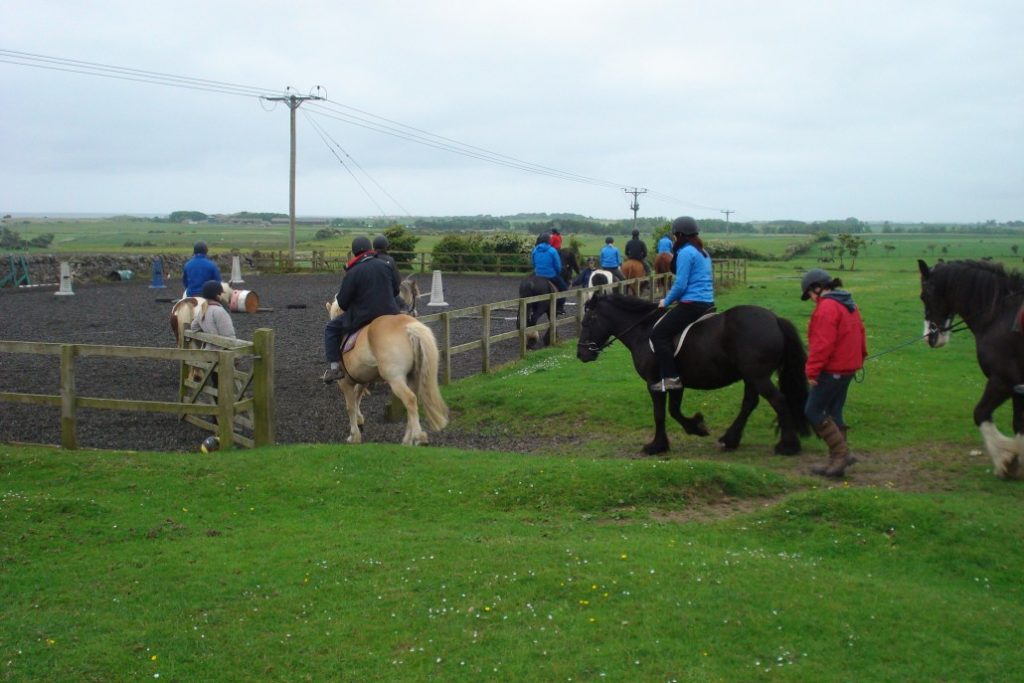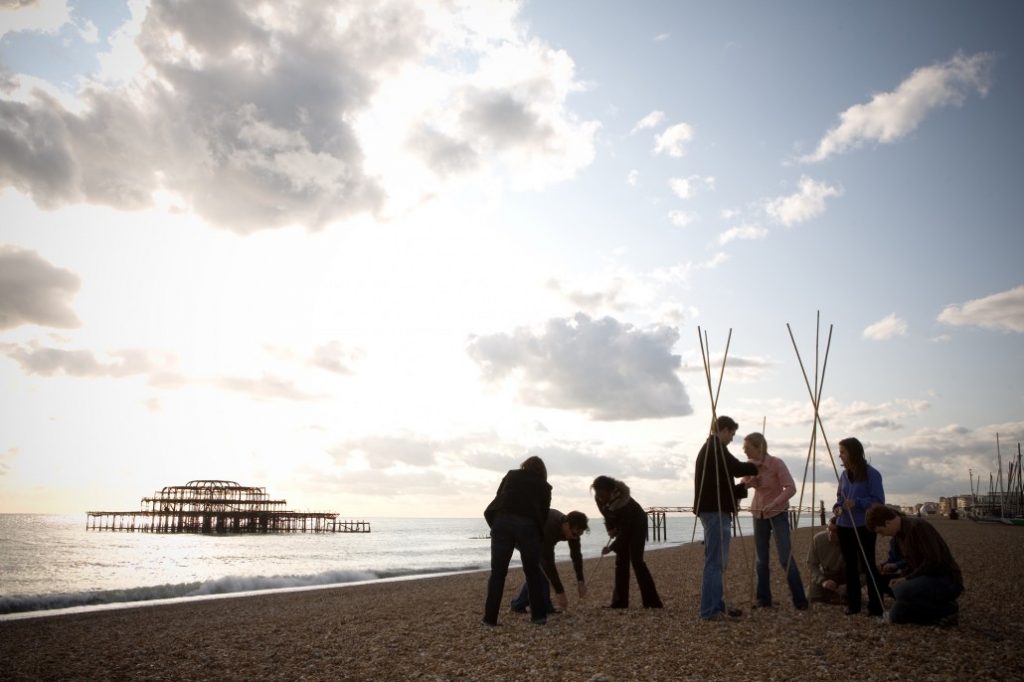 We review every element of an event and options available , questioning the elements in the light of a CSR opportunity and  tailor the package to suit. 
We do this all year round for many different clients and utilise our vast experience,  knowledge and contacts to leverage the best possible arrangements for you. We are very happy to build bespoke programmes 
Corporate Social Responsibility events are a truly impactful and innovative way for companies to establish a reputation as a socially responsible company. Not to mention its an easy way to retain top employees. Events2 can help you translate your event into a CSR beneficial event 
Email us here to find out  details of what we can offer to suit your specific requirements for your CSR and Sustainable activities.
So if you are looking for Corporate Social Responsibilities call us on 01582 461027 for more information.