Incentive

Reward Programmes
'I've had the time of my life ! '
Thats what we hear frequently from  guests returning from Events2 Incentive & Reward programmes.
Events2 design, build and operate Incentive & Reward programmes. We can handle everything in the scheme or programme from design, launch, Management Data reporting, results  validation and communication through to the delivery of the reward  itself including all planning and documentation, visas (if required), logistics and of course the actual reward itself.
We put your business at the centre of our thinking. Our planning and attention to detail makes each of your guests feel like a rock star and we bring your goals and visions to reality for you.
Our programmes are planned in detail to ensure that nothing is left to chance and that everything runs smoothly like clockwork.
Our costs are transparent so you can see exactly what you're getting for your money and any negotiated discounts we can achieve are passed on to you. We ensure that the price we quote is the price you pay with no hidden nasty extras or surprises.
We utilise our extensive international network of suppliers, contacts and partners to deliver value for money and rock bottom costs.
Each of our bespoke programmes takes care of every detail from the initial launch to participants through to the transfers home from the airport and every detail in-between.
Our philosophy is to build 'Money can't buy' experiences. Events2 can deliver access to activities and venues that are normally 'closed' to the Public.
With partners Worldwide, we can provide a tailored programme for your team and truly deliver an unforgettable experience.
Ice Driving in Sweden, Snowmobiles on a Glacier, Zip Wire in Turkey, Dinners in Royal Palaces, Sailing Regattas in Puerto Banus, Cosmonaut Training in Moscow, there are no limits to what can be arranged!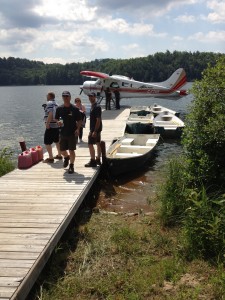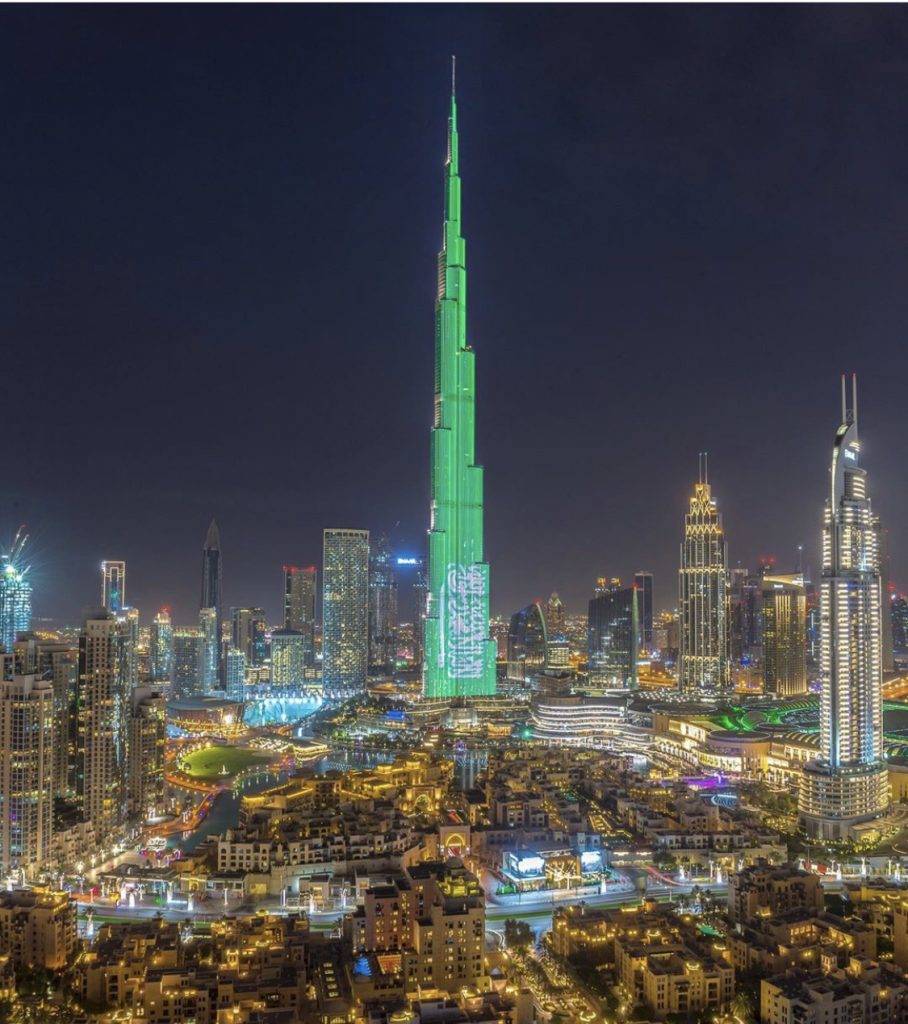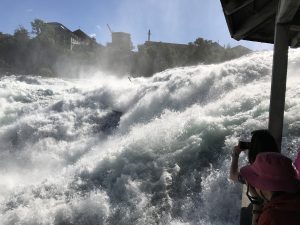 Time and time again, incentive reward programmes prove to be the most effective way to deliver increased productivity and of course ultimately profitability.
Events2 Incentive and Reward Programmes constantly deliver fantastic surprises for our Clients and we use our Event Management experience to run these programmes for you.
Our programmes are used to reward high-flying employees or indeed those that have 'gone the extra mile' for a
customer. We can handle groups from 6 to over 1000 and will provide fully costed proposals, leaving no stone unturned to ensure that you can deliver the perfect programme at the right cost.
At Events2 we have significant experience of developing performance enhancement and Incentive Programmes and Reward Programmes for corporations.
Using the most effective communication, be it digital, on-line or events, our team can provide an 'end to end' solution incorporating the design, management and rewards delivery and fulfillment elements of the programme – with comprehensive reporting at all stages.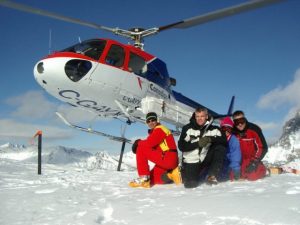 In the past we have taken groups to Vancouver and Whistler, Moscow, Malta, Denmark, Italy, Croatia, Iceland and the USA, Monaco, Dubai & Abu Dhabi amongst others.
We also manage and run Corporate Team Building Events for companies throughout the World, often as part of an Overseas Conference (still often more cost effective than the UK for larger groups!).
The process for our clients is simple –
We take care of all of the services required to make the event run without a hitch and without any nasty surprises with and end-to-end service including the following:
– Venue finding
– Full pre and post event management services
– Group flights, visas and ground arrangements
– Onsite logistics and programme management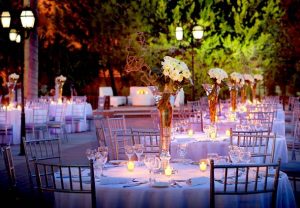 We often identify and deliver events in spectacular locations for Gala Dinners with international entertainment, utilising unusual forms of transportation to make the event even more spectacular.
Our USP is centred around attention to detail, creativity , personalised service and above all value for money!
If you are looking to run an Event Managed Incentive and Reward Programme or you would like to discuss your challenges and for more information, please contact incentives@events2.com.