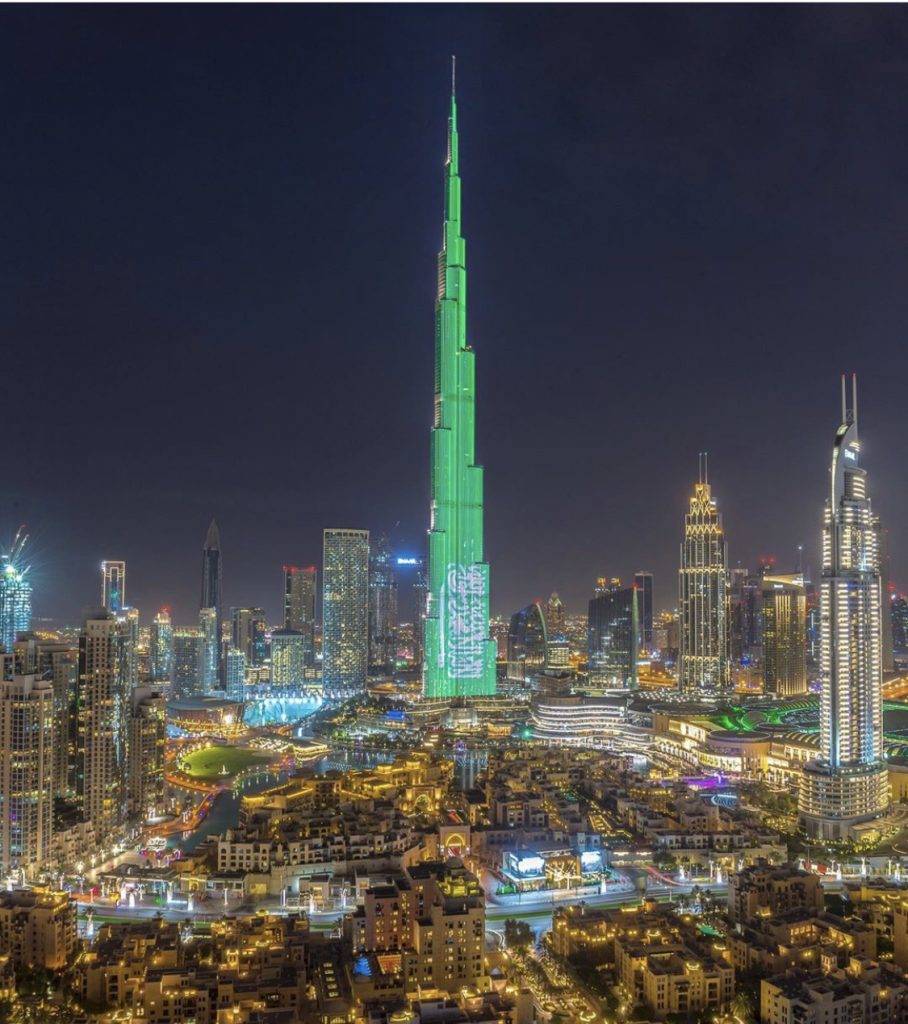 We are delighted to introduce our new website for the new decade! Over the past 12 years our business has evolved and has developed some specialities. The website helps to highlight those areas.
The site is largely complete and is undergoing 'live' testing- apologies for that but better than an 'under construction' home page!
Please feel free to feedback any comments that you might have to improve the site or any elements that you think would benefit the site and its community.
Thank you for popping by and Happy 2020!