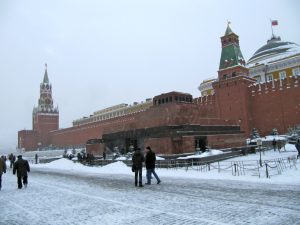 Our Client asked us to come up with an Incentive programme that was slightly out of the ordinary. They'd done all the traditional destinations – Barcelona, Canary Islands, Marrakech etc. The trip was timed for November.
Our solution was to take them to Moscow!
The first issue was Visas – We had to take 40 visa applications to the Moscow Embassy and apply for fast track granting visas (Russian Visas are not the easiest!). We didn't get the guest names until 2 weeks prior to departure, so this in itself was a major challenge but one that was handled smoothly and without hiccup by Events2.
We stayed at the 5 star National Hotel on the edge of Red Square, a fantastic traditional Hotel in a Picture postcard location.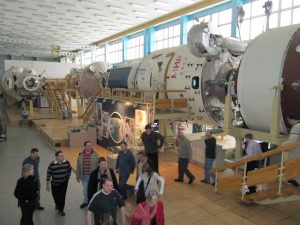 One of the highlights of the trip was a private visit to the Cosmonaut Training Facility – Star City. Located in the middle of a heavily forested location outside of Moscow our guests were given a detailed guided tour of the facility, now the sole training facility for astronauts visiting the International Space Station and indeed our guests were allowed hands on experiences of the equipment and mock ups that these astronauts train on. Visits to see the centrifuge, underwater  gravity-free simulators and Space suit acclimatisation facilities were jaw-dropping, all supplemented with the very personal experiences of our guide who was an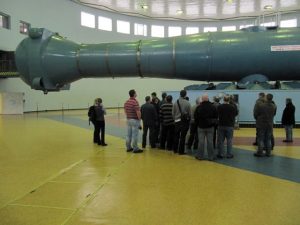 experienced cosmonaut that had spent time on the ISS as well as the MIR space station.
With the spectacle of deep snow and temperatures of minus 20 degrees the group also visited Lenin's Tomb before ice skating in Red Square and another highlight was Dinner in a former KGB office.
The group were truly fascinated to see the 'behind the scenes' tour and for many it was the achievement of a lifelong dream.
We'd throughly recommend Moscow although planning and careful research is essential.