Need to rearrange an event or perhaps book something ready for the return to the new 'normal'. There will be significant factors affecting how, where and when these things can happen.
we already know that venues and suppliers will be in short supply when we return to near-normal business. Some suppliers will have, unfortunately, ceased to exist.
Venues will have backlogs of rearranged events, reduced capacities and additional restrictions.
Some Clients will still be smarting over cancellation costs of previous events where contracts were put in place without consideration for their onerous implications.
Moving forward Clients will be looking for knowledgeable, efficient and no-nonsense solutions. At Events2 we are all of those in spadefuls and more. We are well connected and highly respected within the Industry. Our MD is an active Board Member of the Alliance of Independent Event Agencies and has spent a good deal of the last two months solving contractual issues, logistical problems and simply solving problems for both Agencies and suppliers alike.
Let us be part of your 'Reboot' programme and solution.
Please feel free to contact Chris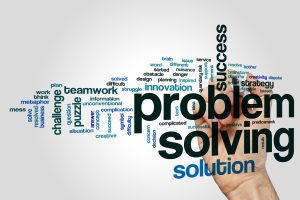 for any assistance you might require!
chris@events2.com